A better way to offer
better care
Providers turn to us for the technology and support they need to help their patients.
Join Lucet
The Application Process
Apply now to join the Lucet provider network and get access to the tools you need, like our industry-leading tech platform and experienced clinical support team.
Step 1 - Applying
Fill out and submit your online application. Upon submission, you'll receive an email from our Provider Engagement team to confirm receipt of your application. You will also be prompted to create a username and password for your new Provider Portal account. We will use this space to communicate with you about the status of your application and stay in contact once you have joined the network.
During our review of your application and any supplemental documentation, we may reach out to you if we have any questions regarding the information provided.
Step 2 - Credentialing
Once your application passes the initial phase, you'll receive an email notifying you that your application has advanced to our Credentialing Team. You can also check your Provider Portal at any time to view its current status. During this stage, we'll review your CAQH application, malpractice insurance, and other information. If we have any questions, a Credentialing Coordinator will contact you.
Step 3 - Contracting
If our Credentialing Committee approves your application, you'll receive an email from Adobe Sign with a contract for you to review and sign electronically.
After you've signed and submitted your contract, you'll receive another email from Adobe Sign with a countersigned contract for your records. This document will contain your effective start date within the Lucet network.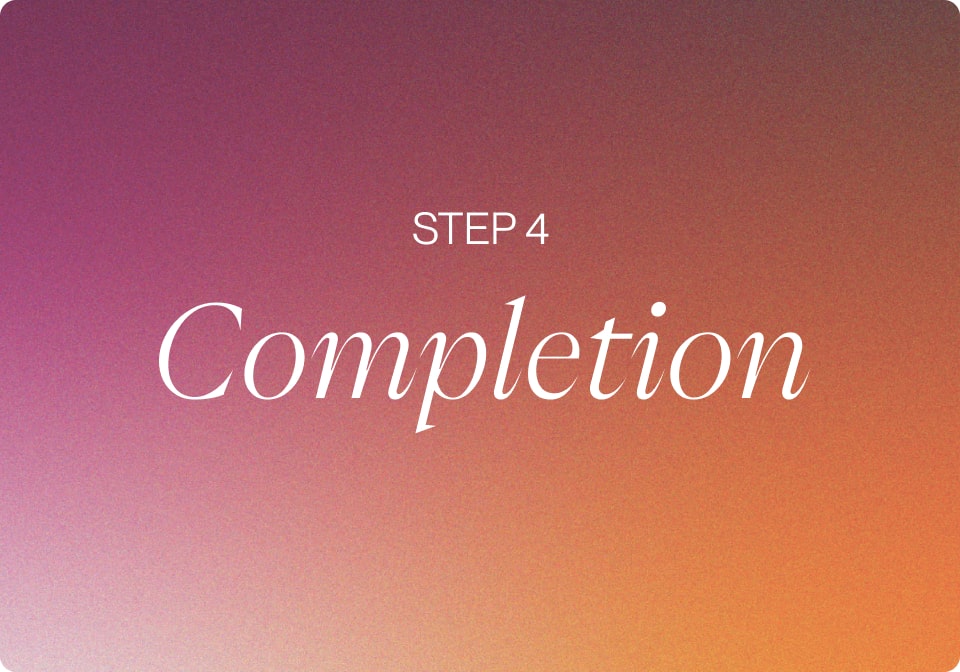 Step 4 - Completion
Welcome to the Lucet provider network! You'll be sent a welcome letter via email, and if you have any questions, we invite you to contact your Provider Engagement representative.
Helpful Resources for Becoming a Lucet Provider
For Individuals
Are you a solo practitioner looking to join our network of providers?
Apply Here
For Groups
Are you part of a group of two or more practitioners operating under the same Tax ID?
Apply Here
For Facilities
Are you an organization that offers services such as inpatient or residential care?
Apply Here
Our exclusive scheduling tool optimizes your day, making it easier to track availability and patient progress.
Learn More
Browse Frequently Asked Questions
We currently work with BlueCross BlueShield across multiple regions of the United States. Specific plans we work with vary by state, so please reach out here to learn more!
Maintain a/an:
Current, unrestricted license for independent practice
Practice a minimum of fifteen (15) hours per week
Acceptable level of professional liability insurance
Have an email address and secure access to the internet
Ability to file claims electronically
24-hour phone coverage
Agreement to schedule members within seven days post-discharge or upon referral
For Psychiatrists:
Hold current Board Certification in Psychiatry with the American Board of Medical Specialties (ABMS) or American Osteopathic Association (AOA)
For Addiction Medicine Specialists:
Hold Current Board Certification by the American Board of Medical Specialties (ABMS) or American Osteopathic Association (AOA) AND hold one of the following:

Hold current Board Certification in Addiction Medicine by one of the ABMS or AOA certifying member boards
Current Board Certification in Addiction Medicine by the American Board of Addiction Medicine (ABAM)
For Nurse Practitioners/CNS:
Have a current Collaborative Agreement with an in-network Psychiatrist or Addiction Medicine Specialist or be licensed for autonomous practice and hold one of the following certifications through American Nurses Credentialing Center (ANCC):

Nurse Practitioner Psychiatric-Mental Health Across the Lifespan (formerly known as Family Psychiatric-Mental Health)
Nurse Practitioner Adult Psychiatric-Mental Health
CNS Adult Psych-Mental Health
CNS Child/Adolescent Psych-Mental Health
Certification by the International Nurses Society on Addictions
The following providers are eligible to join our network: psychiatrists, addiction medicine specialists, psychologists, masters-level social workers, masters-level psychiatric nurses, masters-level professional counselors, board-certified behavioral analysts, and other masters-level licensed/certified therapists.
Eligible Facilities include, but are not limited to:
Ambulatory psychiatric and addiction disorder facilities and clinics, i.e., Community Mental Health Centers, Residential treatment centers
24-hour programs included in the continuum of behavioral care, such as behavioral healthcare units in general hospitals
Freestanding psychiatric hospitals and treatment facilities
Rates vary by market, product, licensure level, and location. Your specific rates will be indicated in the reimbursement section of your Agreement when you join our network. For more information, complete the Contact Us form.
Lucet technology platform combines nearly 20 years of behavioral health research and clinical expertise with cutting-edge technology to power behavioral health operations and workflows to advance patient outcomes. The Lucet technology platform platform rapidly identifies a member's behavioral health needs through a digital health assessment. Connecting members with the most appropriate provider through dynamic preferences leads to faster intervention and better treatment outcomes.
If you would like to enroll, please call to speak to a provider engagement specialist, or email us at and we will be in touch on next steps.
Let's improve healthcare, together
In-Network
If you are contracted by Lucet for one of these health plans - Alabama BCBS, FL Blue, Blue KC, or Arkansas BCBS FEP, please log in to the Provider Portal to submit your support case.
Out-of-Network
If you are currently not contracted by Lucet or are having issues logging in to the Provider Portal, please submit your case via our Out-of-Network Support Form. Our team will respond to your case as quickly as possible.
Form Updates
If you are attempting to send us updated forms, please send to DocumentUploads@Lucethealth.com.
Thank You!
As always, thank you for your partnership.