Play a role in changing healthcare
with Lucet
Join our diverse team and play a part in simplifying how people get access to the care they deserve.
Explore Open Roles
Care Is at Our Core
When we say our mission is to improve the lives of everyone—that includes our amazing staff. We couldn't do what we do without our talented team, so we strive to create an environment that enables them to take care of themselves so they can continue our mission of taking care of others. From volunteer opportunities to a culture that encourages balance, well-being, and community, we think you're going to love being part of the Lucet team.

Community
Where you live can have a major impact on your health, which is why we invest our time and money into service projects to support our communities.

Belonging
Our team interacts with people from all walks of life, respecting and celebrating everyone for who they are, ensuring we can offer them the support they need.

Connection
Through recognition programs, transparent leadership, and team building, we're passionate about establishing connections & fostering collaboration.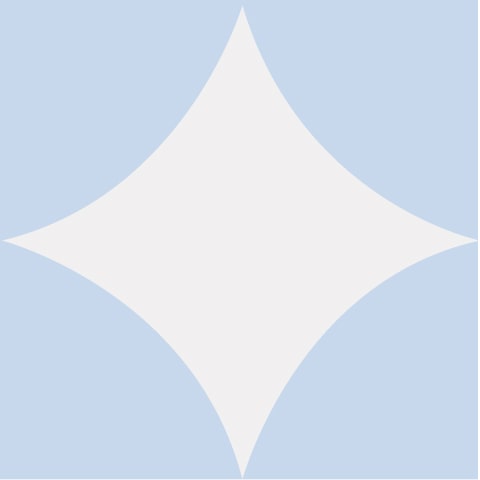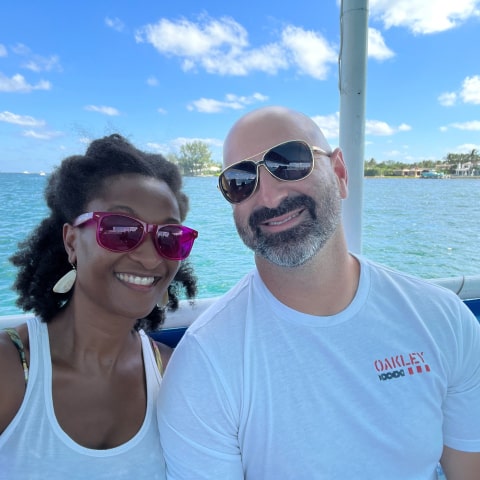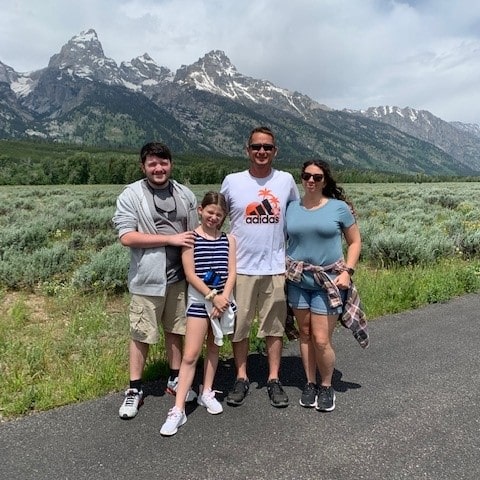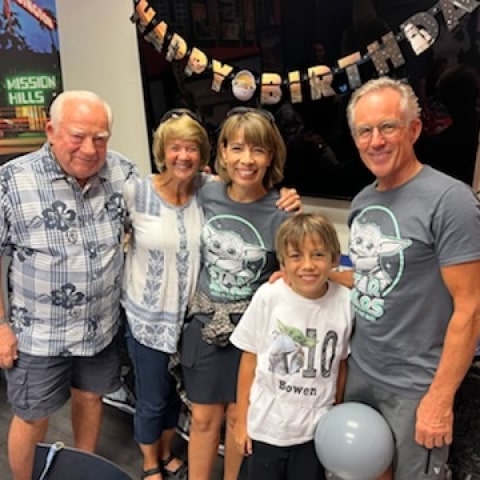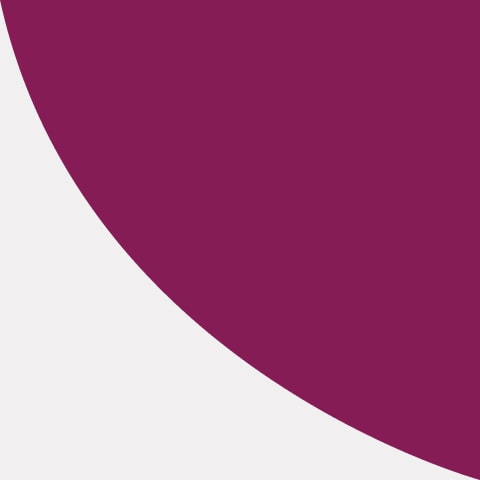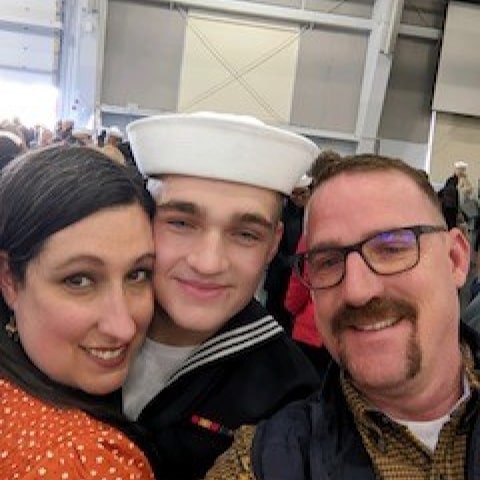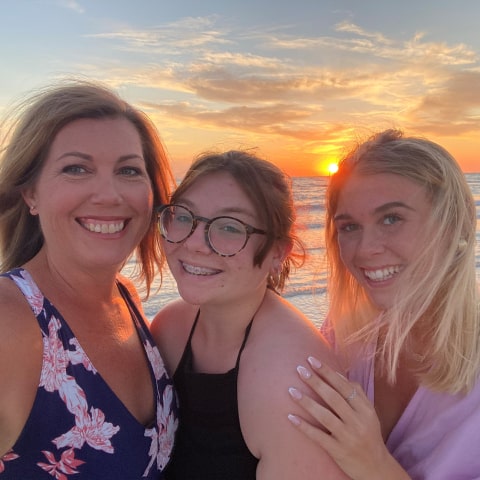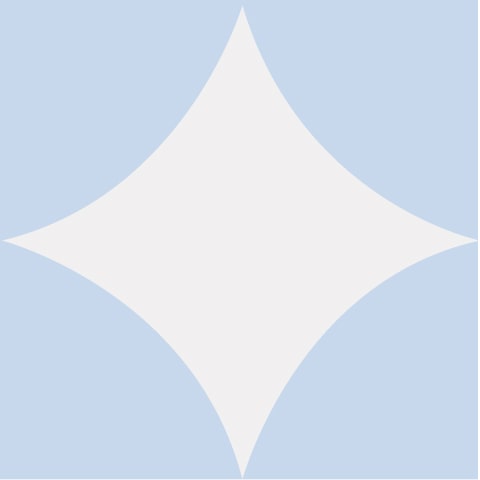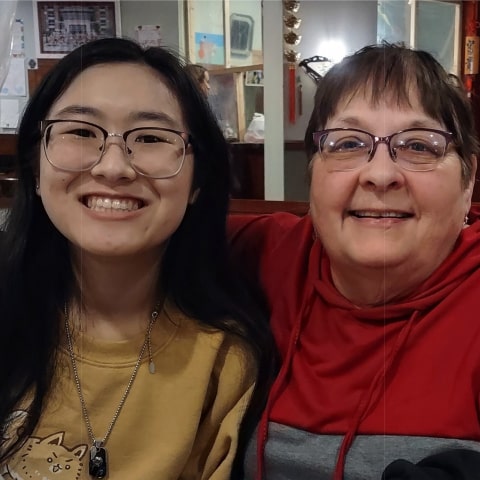 Make a difference, and be supported while you do it. We're always searching for talented and compassionate individuals to join our ever-growing team.
View All Roles
Lucet Benefits
Taking care of others starts with taking care of yourself first.
We're committed to empowering our team. When you join Lucet, you'll receive the care you need to develop your career, prioritize your health, and plan for what matters most.
Comprehensive Insurance
Having a good insurance plan is more than having access to care; it's peace of mind. We offer the following to help you achieve Whole-Person Wellness:
Medical, Dental, and Vision
Flexible Spending Account/Dependent Care Account
Life/AD&D Insurance
Company Paid Short- & Long-Term Disability
Wellness Program
---
Smart Retirement and Savings
Saving for retirement can be difficult, but we don't think it should be. With a 401(k) retirement program that's fully vested after one year and generous company contributions, you can save money for retirement and invest in a better future for yourself and your loved ones.
---
Paid Time Off
Balancing work and personal life is crucial to avoiding burnout and leading a healthy life. In addition to paid time off (PTO), we offer:
Time for illness and disability absence
Volunteer time off (VTO) opportunities: up to three work days or 24-working hours each calendar year to support a nonprofit organization
Paid maternity leave up to 12 weeks
---
Employee Assistance Program (EAP)
Lucet is a major provider of EAP services and support for companies and health insurance providers across the country. With this level of experience and focus, you can expect the same high-quality services from us.
---
Career Growth
Everyone should have the chance to enrich their skills and explore new interests. That's why we offer tuition and CEU/license reimbursement to help you continue your education and expand the horizon of your opportunities.
---
Frequently Asked Questions
Yes, once you create your profile, please feel free to apply to any of the positions you're qualified for.
New positions are always being added. Check back frequently to see what new positions may have become available.
You will receive an automatic reply indicating your submission has been received. A recruiter will contact you if any additional information is needed or if we would like to schedule an interview.
No, you only have to create a profile once. We encourage you to create an easy-to-remember username and password so you can quickly apply to open positions as they become available.
We're doing some exciting things here at Lucet, and we would love for you to be a part of it.
Join Our Team