Best Practices for Patient Follow-Up
Patient follow-up improves outcomes, decreases risk of re-hospitalization and cuts health care costs
Implement these practices on your treatment team to follow up with patients:
Arrange a referral to outpatient treatment before the patient is discharged. Include the patient and their family when possible to ensure the appointment meets their needs.
Establish a follow-up protocol. A member of the treatment team can follow up post-discharge to remind and encourage the patient to keep the appointment.
Have a motivational conversation with the patient and their family to stress the importance of follow-up care. Ensure other members of the treatment team reinforce this message in their work with the patient.
Identify and remove barriers that prevent patients from attending follow-up appointments or following recommendations.
We can help Florida Blue members secure direct appointments
Navigate & Connect from Lucet can make your care more efficient and improve follow-up rates.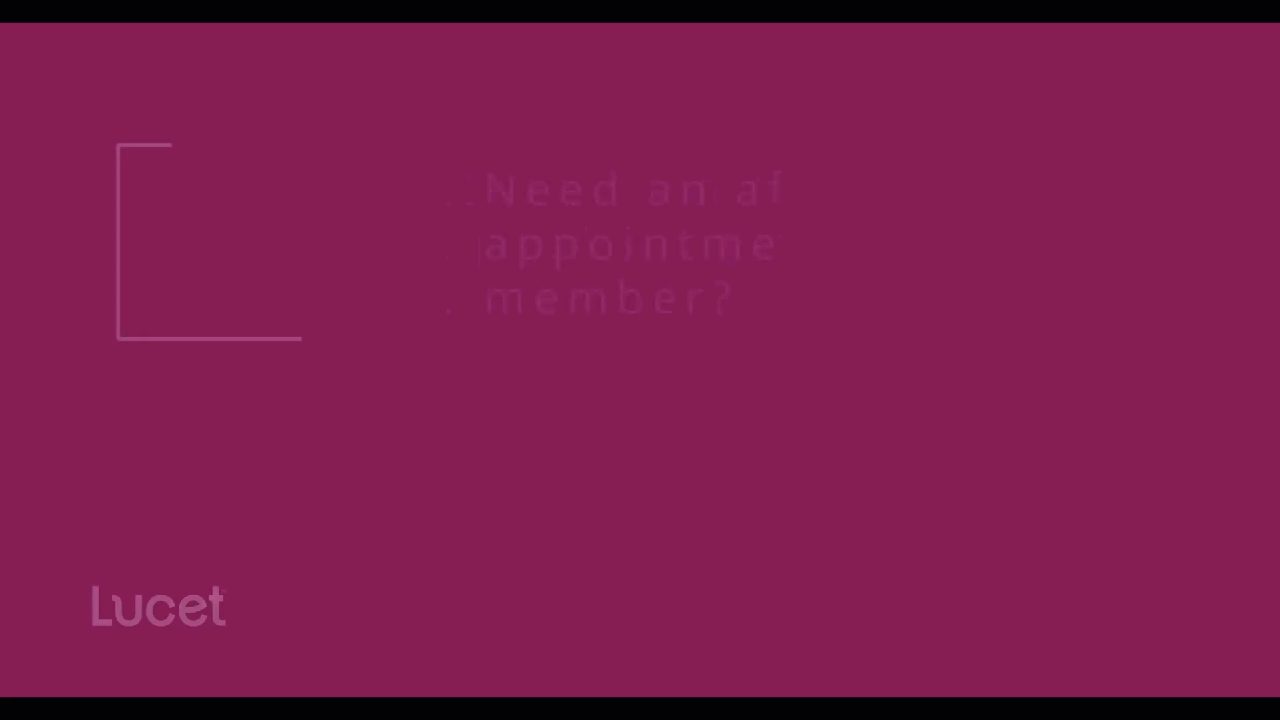 Schedule an appointment in real time
Direct scheduling connects patients to in-person or virtual network providers for timely follow-up appointments, relieving your staff of administrative burden.

Identify resources
We provide patient resources that help eliminate barriers to attending a follow-up appointment, like access to telehealth, language assistance, and community resources.

Access Care Management support
For patients with complex needs, we provide case management resources in addition to referrals for follow-up outpatient treatment.
Call 1-855-888-5001 and select option 2, then option 7 to speak with a Lucet representative about our services.
Thank you for your commitment to improving the patient experience. Together, we can better behavioral health.