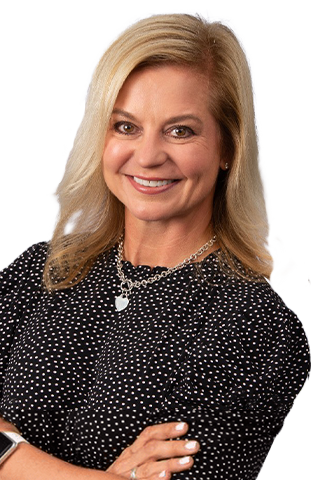 Chief People Officer
Amy is the chief people officer for Lucet. She leads a team of HR professionals and provides business partnerships to drive people strategy, talent acquisition and management, learning and engagement, total rewards, and diversity, equity and inclusion.
An experienced and trusted advisor, Amy has over 25 years of HR experience working across multiple industries, contributing as an executive business leader, coach, consultant, and chief people officer. Prior to joining Lucet, she was the chief people officer at Cardinal Innovations Behavioral Healthcare. Throughout her career she has provided management and workforce development advice to leaders of companies in financial services, technology, manufacturing and healthcare.
Amy graduated cum laude from Ohio University with a BBA in Management Information Systems and Finance. She also has completed post-graduate studies in coaching, assessments, and various facilitation and change methodologies.
The Most Inspiring Part of Her Job:
"Enabling employees to thrive in their roles and serve our members. If we take care of our employees, they will take care of our members, who will take care of the overall organization."