Behavioral health solutions
to connect people

to the care they deserve.

Lucet's unique combination of people and technology is proven to optimize access to behavioral health care for all who need it.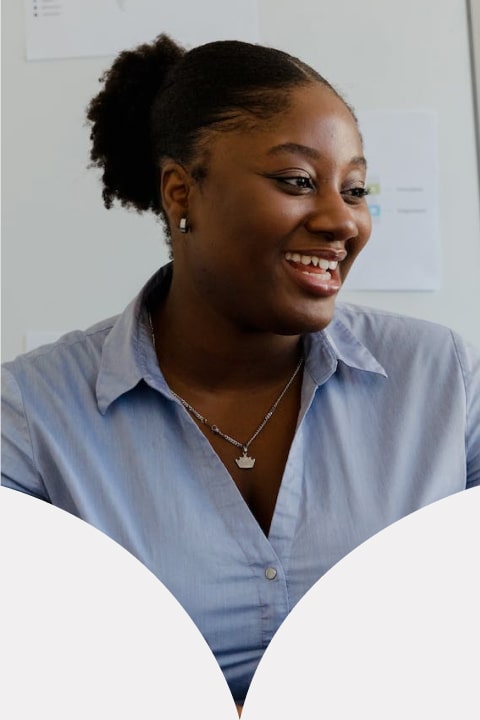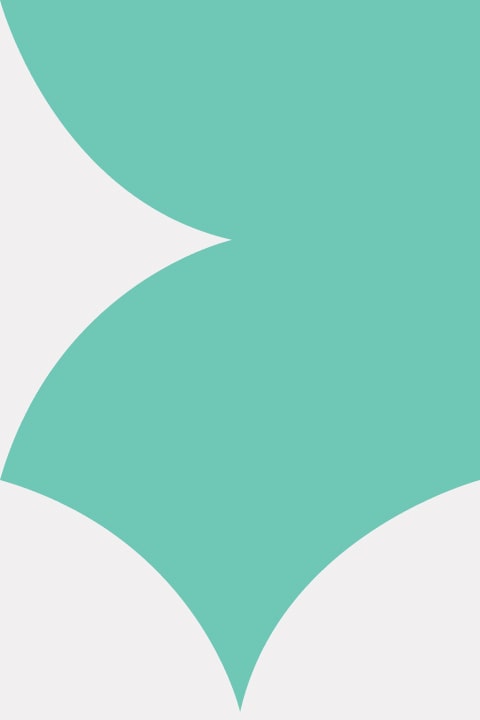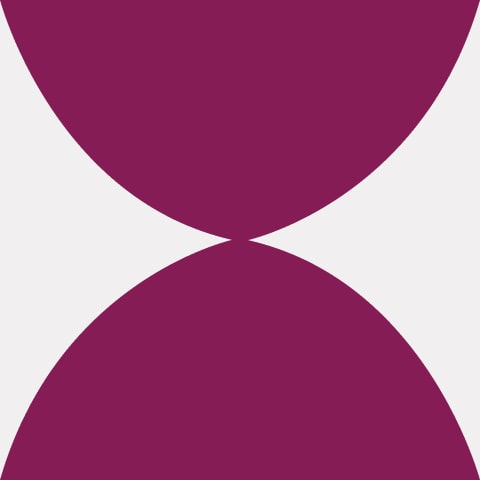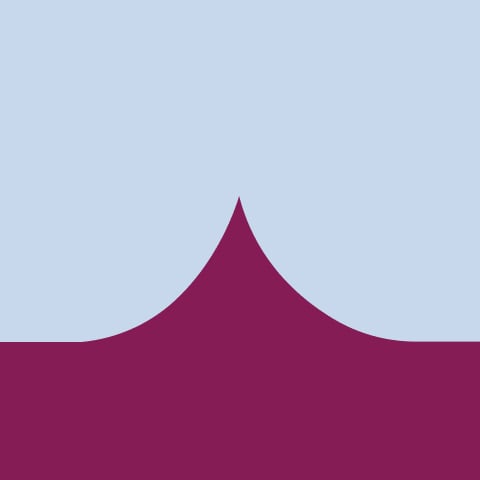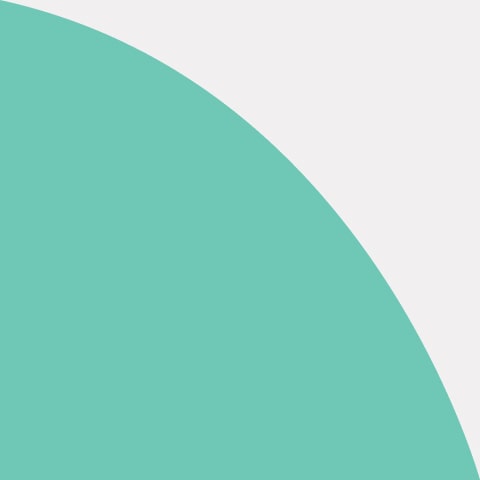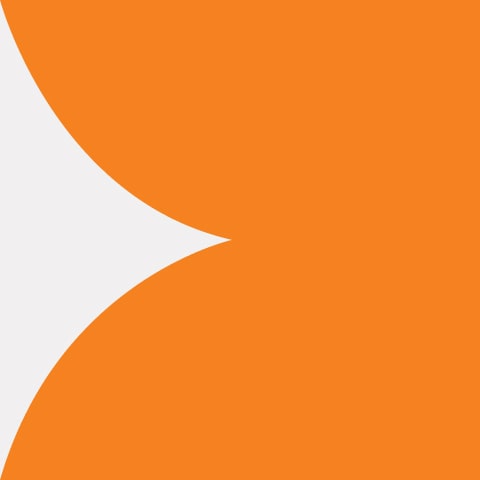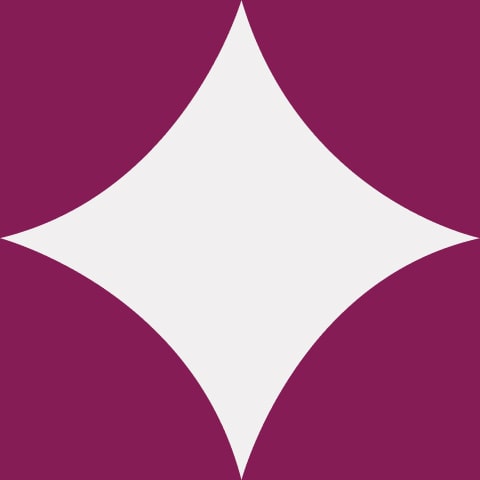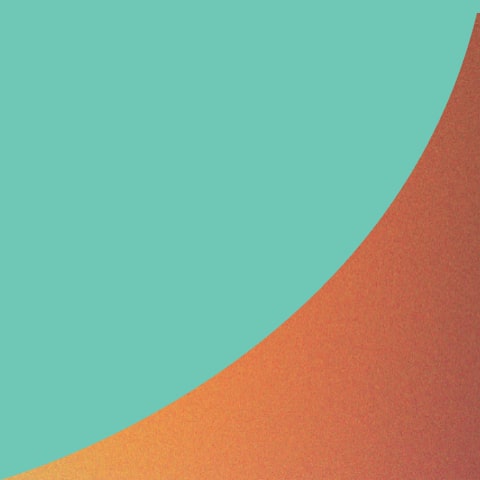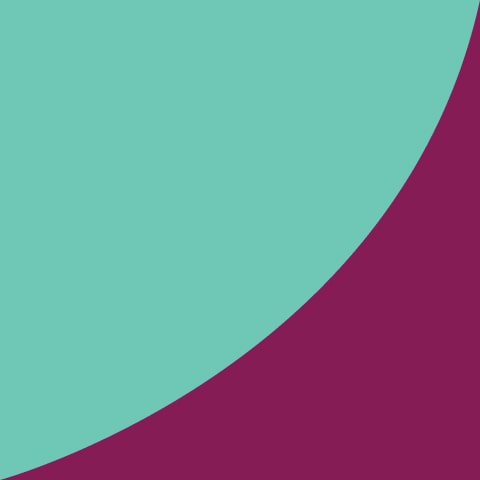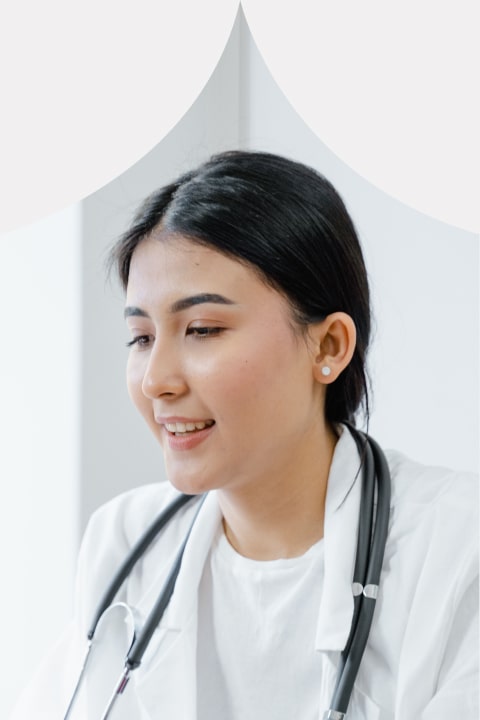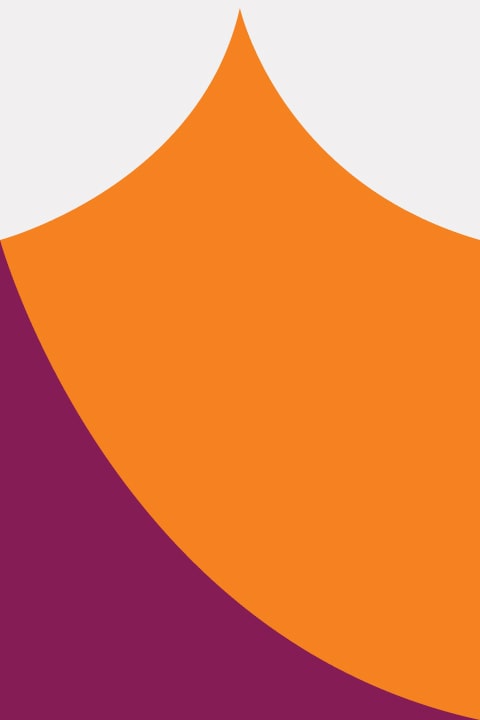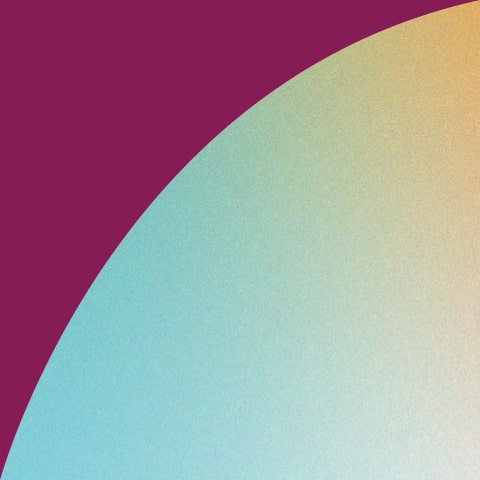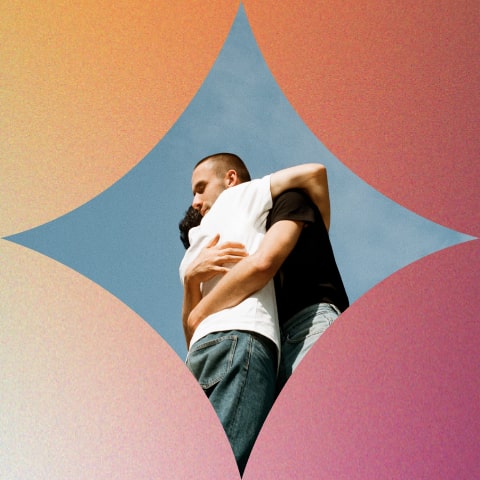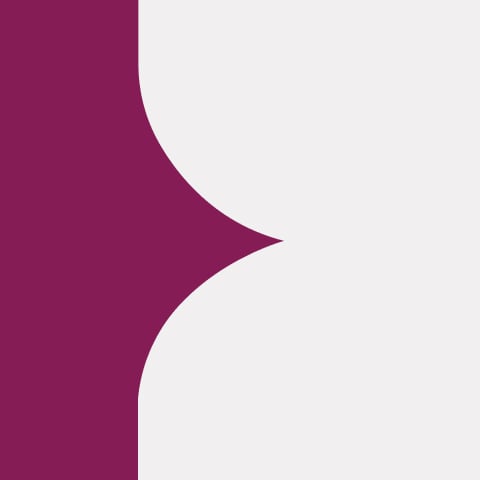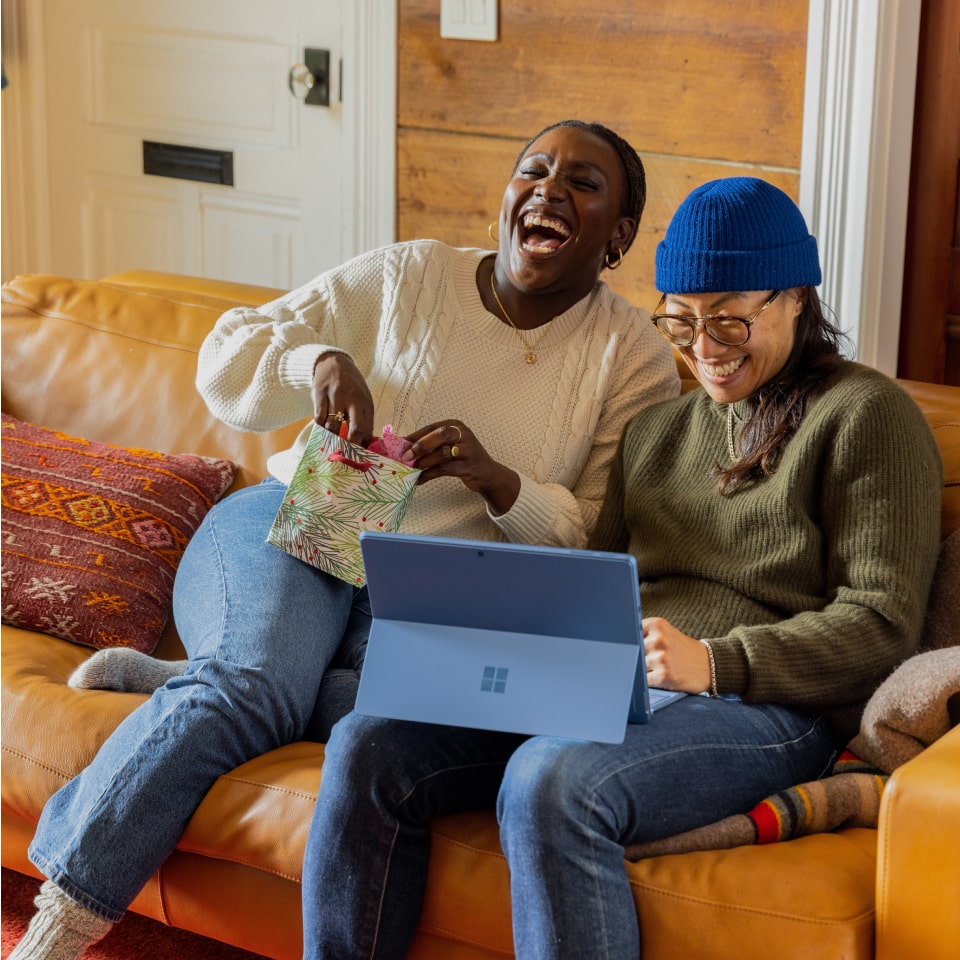 We're Optimizing Behavioral Health
Why? Because we believe that people deserve a more direct path to better mental health. Lucet puts smart technology and human expertise to work to transform behavioral healthcare. We remove complexity and increase alignment to make systems flow.
Lucet helps people get the care they deserve—ensuring quality, timely access, and value-driven care for all who need it.
About Us
Health Plans
Connect your members to quality behavioral health preventive and supportive services. Our tech-enabled platform can transform your current behavioral health ecosystem and deliver real-time access across the acuity spectrum.
Find Out How
---
Members
We're all struggling with something; know that you're not alone. Let us help. We'll connect you to the right care for your needs that's covered and in-network.
Find Care
---
Providers
We help providers incorporate behavioral health assessments into their practice, track the patient care journey, and more, all through our easy-to-use platform and library of valuable resources.
Partner with Us
---
"I didn't think my insurance would help me like this. Your words of encouragement helped me strive for what I needed to do."
Lucet Member
"As an extraordinarily busy practice, I can honestly say that this team has consistently gone above and beyond to stand beside us. It is such a genuine privilege to work with these wonderful professionals. None of our jobs are easy—how rare and fortunate to form such meaningful bonds to ease our way."
Lucet Provider
"A month ago I was stressed out and didn't have anywhere to go, now I got my own place. I love when you call and check on me—it lets me know somebody's thinking about me."
Lucet Member
"After 28 years as an insurance agent, I understand what constitutes professional and proper customer guidance and what doesn't…What started out as a dreaded process and phone call turned into a good day for me, thanks to your employee's compassion, patience and courtesy."
Lucet Member
"Your customer service representative was extremely kind and courteous, with an incredible attitude. She never hurried the conversation. She dug deep into the correspondence between the hospital and the insurance company. She listened and explained things to me, including the information I needed to file an appeal."
Lucet Member
"We always hear, 'I'm glad you picked up the phone.'"
Lucet Care Team
"...it just takes one good call to make it all worthwhile."
Lucet Care Team